OUR STORY AND THINGS WE LIKE IN PICTURES. A FEW SHOTS OF SAILBOATS MAY END UP HERE....
As the South American proverb puts it, "Good broth can resurrect the dead."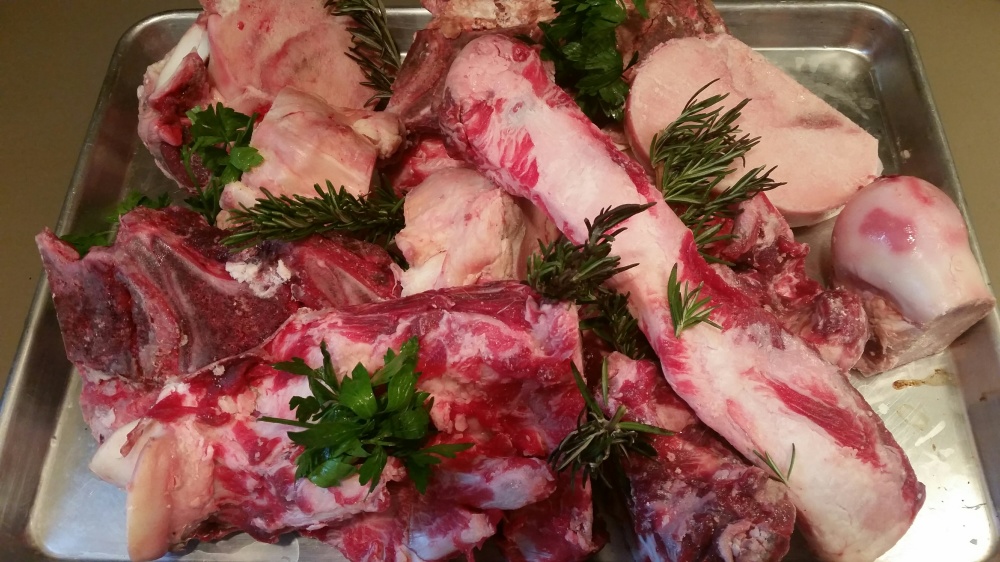 Beautiful bones from up the road. We know our farmers and support local.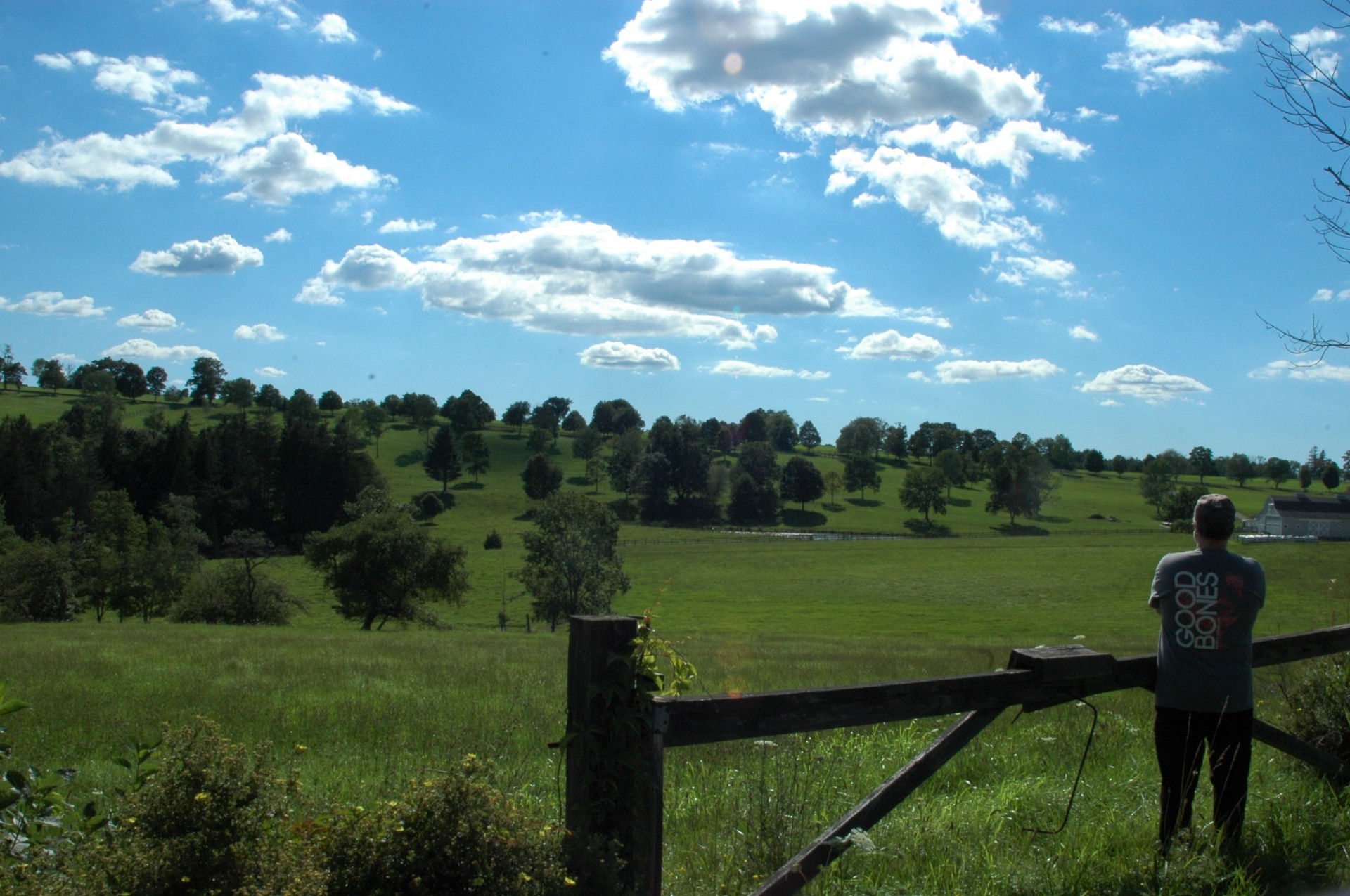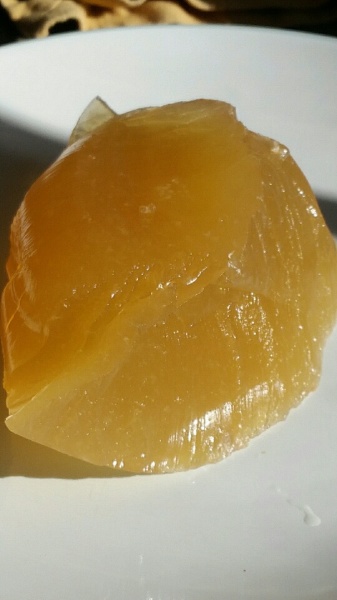 The full power of the collegan in our 100% pure and never diluted broths! Beautiful amber chicken. Does your diet have enough?
Good Bones Chef / Owner sourcing local bones in Connecticut. It is hard to distinquish fact from fiction on many labels and with marketing in general. Do you really know where a company gets its ingredients and how the product is made? We do!

Go local. Go small batch.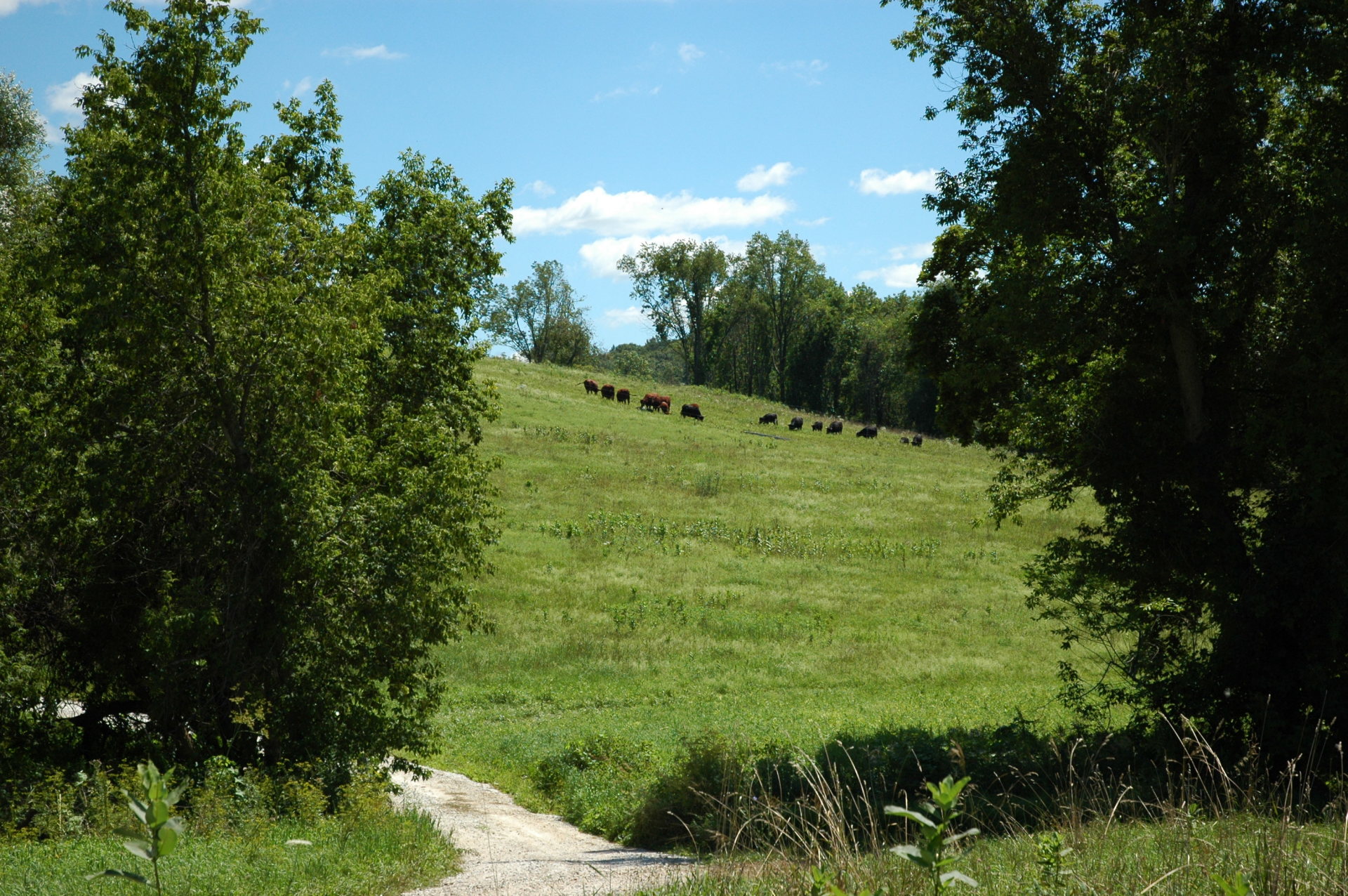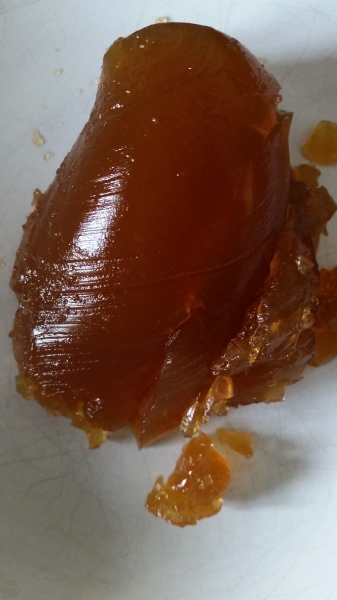 Our lates broth: local grass fed beef available in pints and quarts. Perfect warmed up ... rich and full flavored.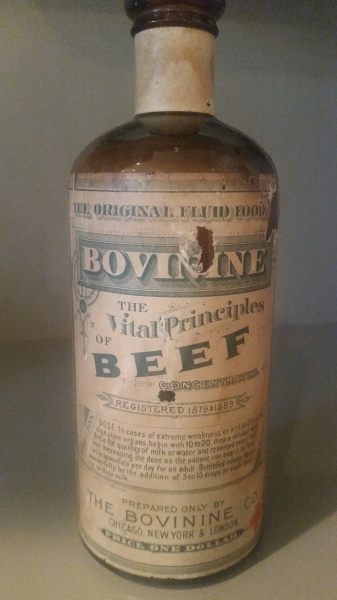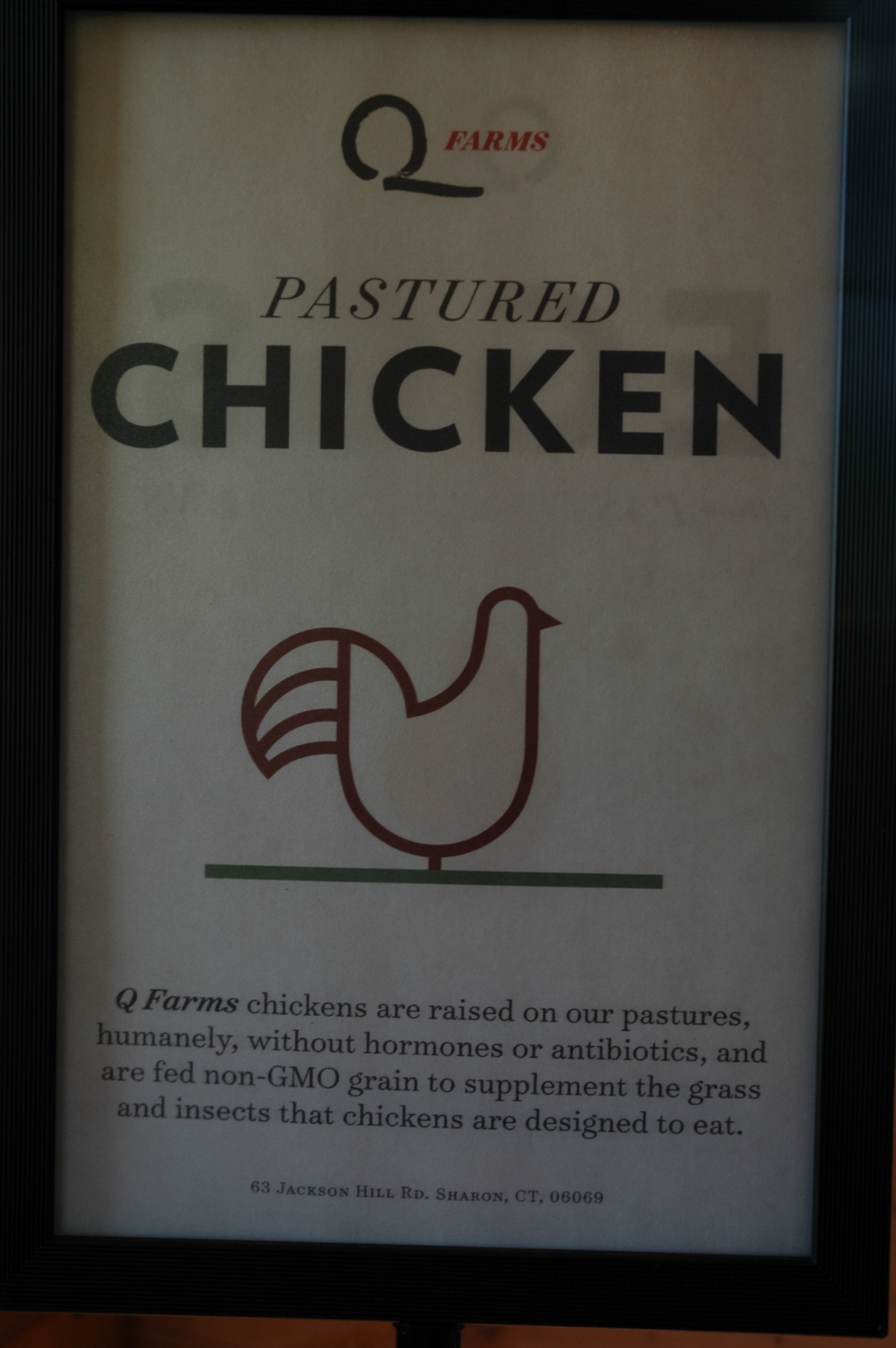 Notice the copyright? 1879!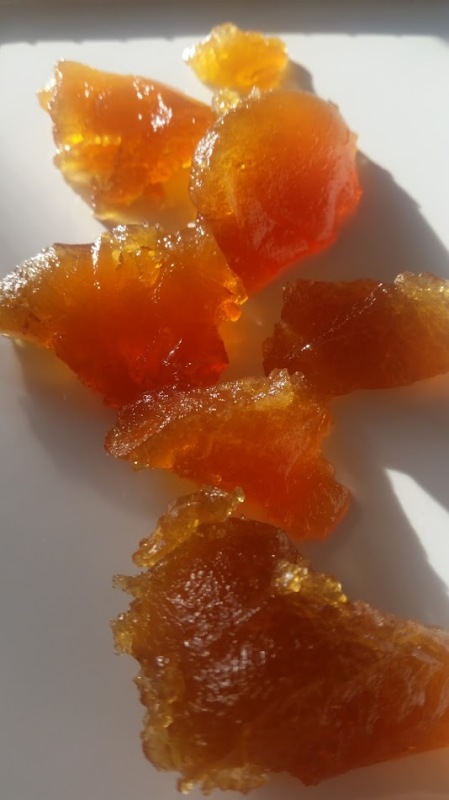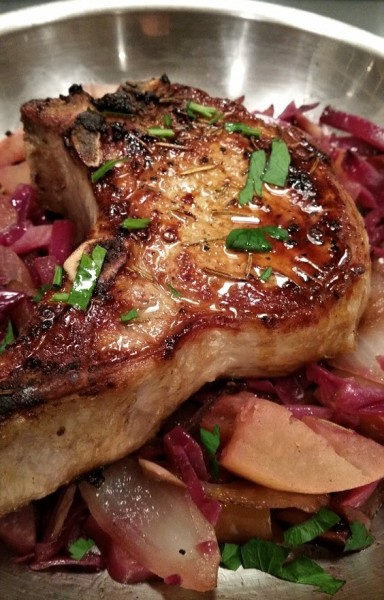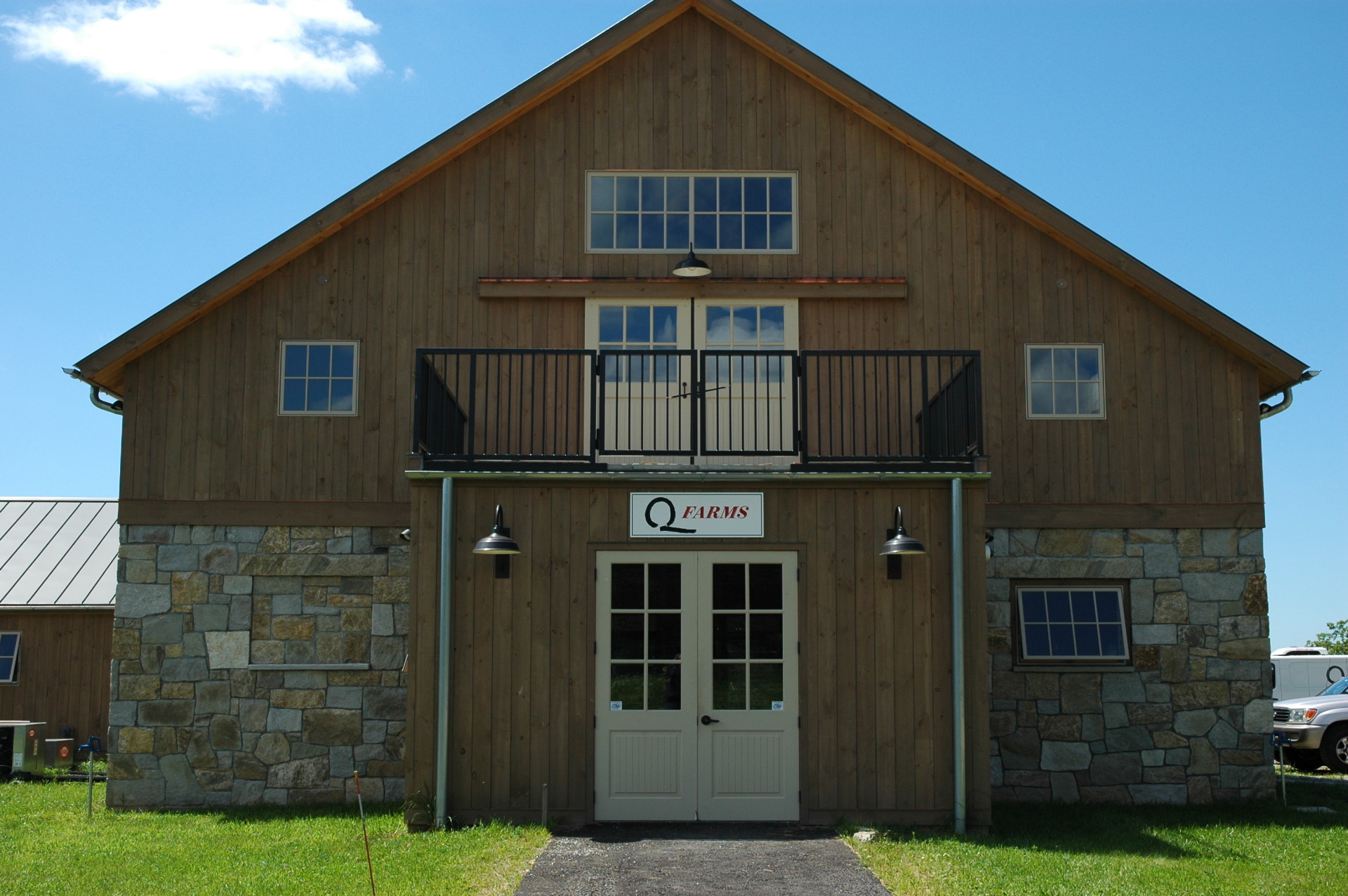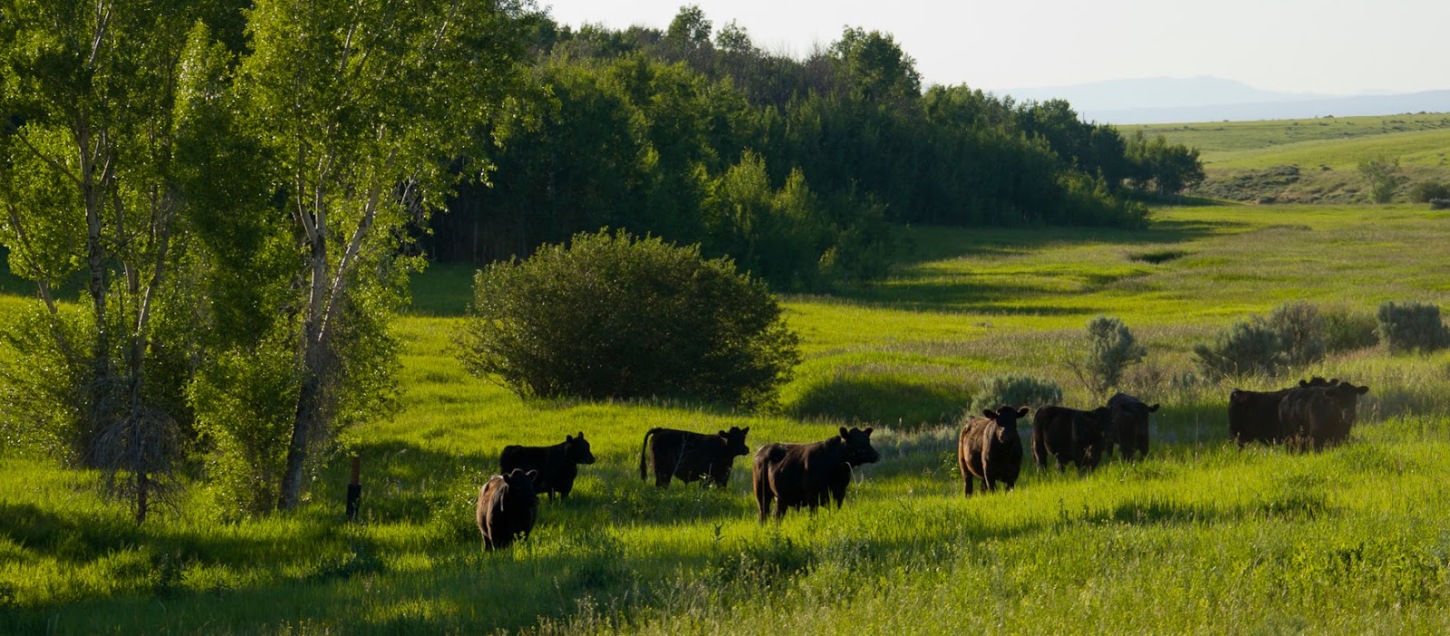 "Teton Waters Ranch in Idaho, where cattle add to the health of the land and native grasses. There is no use or need for antibiotics on the farm." (
coolharvest
)